Best Place to Sell a Used Car in Wilkesboro, NC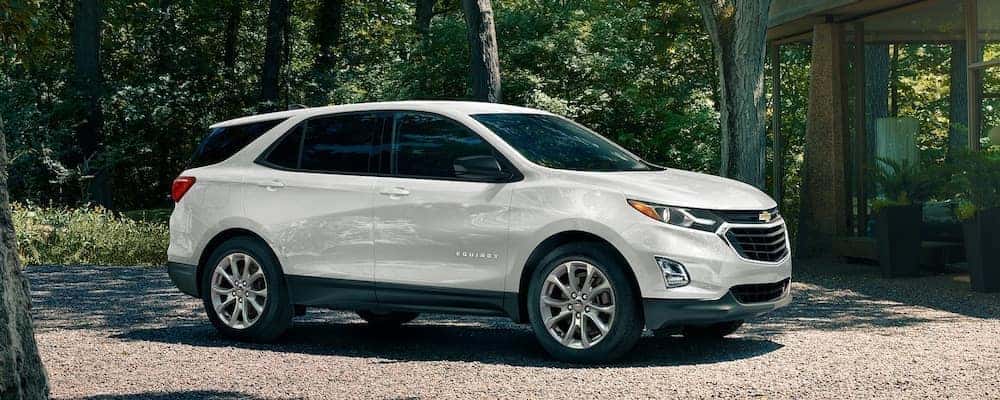 There comes the point when you need to sell your used car so you can get something new. While you parting ways with your current vehicle may prove a hard decision, you know that you want to get the best value out of it. How do you do all this and still get the value you deserve? You have a lot of options to choose from. Some options will get you more money for your trade in than others. 
Where to sell a car in Wilkesboro, NC
Thanks to the world wide web, selling your used car is easier than ever. Each option has its pros and cons, so it's best to choose which one will serve you better. Frequently, you may be trading value for convenience. If you're in a hurry due to a move, you may have to sacrifice the value for a fast sell.
Places to sell your car in Wilkesboro
CarMax: If you have one near you, this is a popular option as they'll buy your used car no matter the condition. They'll conduct a 30-minute appraisal and make you a written offer which is valid for a week. You can sell your car to them even if you don't buy from them. It's quick, easy, and clean. There is a downside. They won't give you top dollar. 

Private Party: Another way to unload your used car is by selling it to another person. While this is a popular way to sell your vehicle, it also takes a long time. You'll have to advertise the car and then wait for a buyer, which can take a lot of time. Then you may have to show the car to many buyers before one who has the money will pay what you're asking for. 

Carvana: Selling your car to Carvana is similar to CarMax. You give them the details of your car, and after an on-site inspection, they'll give you an offer that is good for seven days. It is fast and painless, but whether or not you get top dollar remains to be seen.
Best place to sell a used car in Wilkesboro, NC
An option many people don't consider is selling to a dealership like McNeill Chevy Buick. You don't even have to buy from them, as purchasing your car allows them to add to their inventory. At McNeill, the process is fast, and unlike the other options, they will pay top dollar on your used vehicle. There's no hassle, and everything is seamless for a pleasant experience for you. 
If you're looking to get rid of your car for any reason contact McNeill Chevy for a chance to sell them your used vehicle. They'll give you an excellent offer, and you'll leave satisfied that you got the right price for your car. Bring your vehicle in today, and they'll take a look and make you an offer. If you have any questions about getting the most money possible for your vehicle, give us a call or fill out the online contact form below. One of our friendly team members will be more than happy to assist you.